New Album 'Bare Foot Folk'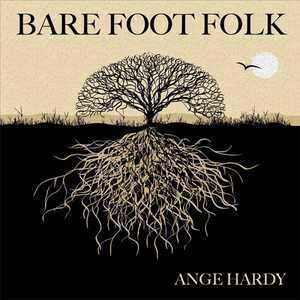 I have been busy rehearsing for my studio sessions next week where I will be recording my new album "Bare Foot Folk" for release in late May 2013. It will have a mix of some of the songs written for writing challenges such as 50/90 and FAWM on it and also some songs written in the exploration of my 'Folk Roots' with a number of songs which have not yet left the kitchen table!
'Bare Foot Folk' will be a 'true' representation of me as an artist, my roots. It will be just me and my guitar with a warm layer of vocal harmonies so that I can recreate each song live with my looping machine when on tour. No tricks. No 'fluff' just me...a folk singer songwriter, sharing my story. I've pre-recorded a demo and it sounds beautiful, I'm really very excited to see how much more amazing it will sound once my technician Olly has had his hands in it :)
I am relying totally on pre-orders for the funding of this album, so if you think you will be buying a copy...please pre-order it now by clicking on the picture of the album cover above.
Ange x