Windmills and Wishes - MP3 Download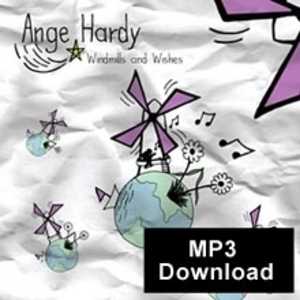 This is the digital download version of Windmills and Wishes. After purchasing you will be send an automated link to download the 128kbps MP3 files.
Ange's debut album is a semi-biographical treasure chest of original songs that range from folk-rock to pop and covers everything in between.
Windmills and Wishes has been a BBC Somerset album of the week, and Ange is an Isambard Nu-Folk Award Finalist.
It's available at this ridiculously low price for a very short time only!